Water Pressure Booster Pump for Rural Residential Homes in Klang Valley & KL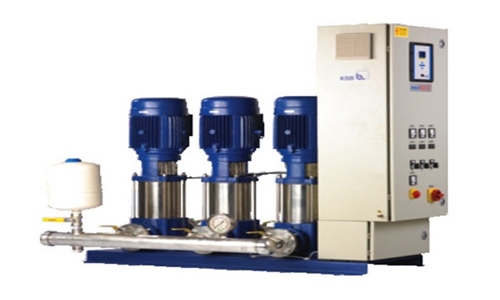 Our automatic variable speed booster pump system is applicable for residency houses, schools, resorts, hotels, and light industrial buildings in Klang Valley and Kuala Lumpur, Selangor and other locations of Malaysia. This stainless steel water booster pump system is hygienic and provides clean water for your home or offices in Malaysia. Besides, automatic variable speed booster pump system is equipped with automatic pump controller that helps regulating the water pressure by variable speed control. It also contributes to energy saving and preventing water hammer with the aid of automatic pump controller.
Hydro Booster Pump System for Light Industry in Malaysia
Speak to our water booster pump distributor in Kuala Lumpur, Malaysia to know more of our automatic variable speed booster pump system, water booster pump system with automatic pump controller, water pressure booster pump for residential homes and hydro booster pump system for home use or light industry use in Kuala Lumpur, Klang Valley and Selangor, Malaysia.
For more information, please contact us or fill up the enquiry form here.