Commercial Water Booster Pump System Installation in Malaysia
Water pressure booster pump systems are specifically designed to boost water pressure in residential homes, commercial buildings or light industrial infrastructures in Malaysia that suffer low water pressure. Some public water system supplies modest incoming water pressure with minimum of 30 psi to the location of distribution. Other reason for poor water pressure is the effect gravity on building height and problematic water service pipes. For a typical two-storey house in Malaysia, a plumbing system will lose about 8 psi of water pressure in its progress to distribute water from the basement up to the second floor. It worsens if the houses are located above the street or have third story plumbing fixtures.
Water Booster Pump Supply & Install Services in Klang Valley and KL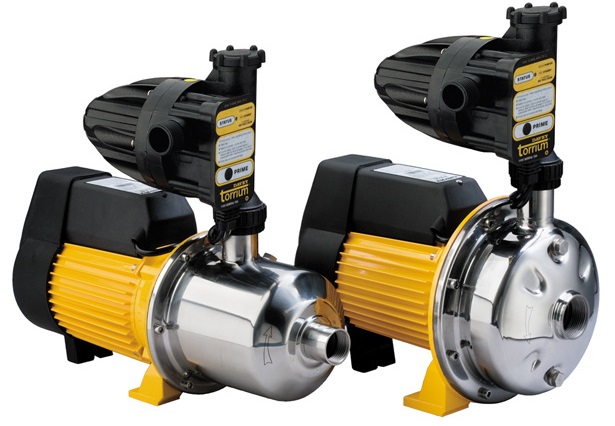 Thus, you will need a water pressure booster pump system in your home, offices, or any other buildings in Malaysia to increase and maintain constant water pressure throughout your premises. Most water booster pump systems in Malaysian market are made of stainless steel which is durable and capable of withstanding any drastic weather. Moreover, the water booster pump systems can reduce energy consumption of a building or home as they require less energy to operate. A single hydro booster pump is also capable of operating the water distribution evenly and smoothly for a typical double storey house or building.